Machinery trading company: Liquid level gauges, oil skimmers, backwashing ceramic filters

Koike Engineering and Service Co., Ltd
RELIABLE PERFORMANCE
For achieving customer satisfaction in the fields of production
scroll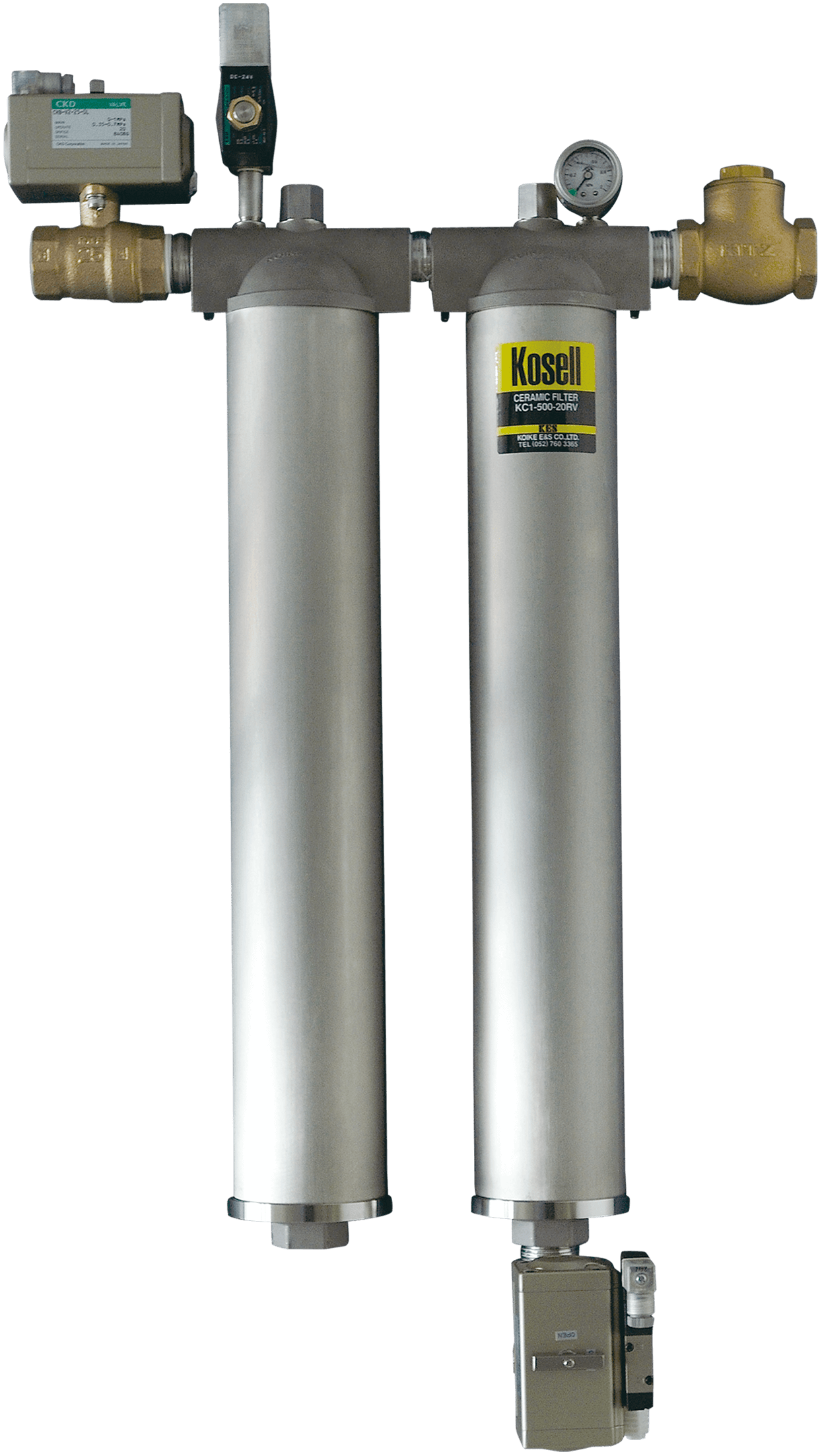 01
kosell
Kosell has achieved both "highly accurate filtration capacity" and "maintenance-free operation" that often conflicts with each other. Kosell is finished with high-precision quality, not only eliminating waste emission from the filter replacements, but also contributing to reduction of the running costs. The filter element can be used without replacement almost permanently, which is literally green, eco-friendly and earth-conscious.
kosell
02
CLEAN LEVEL
TOWER
With the Clean Level Tower, the liquid level can be continuously monitored. Pursuing "robustness" and "durability", with uncompromised excellent "visibility", the electric control friendliness is additionally achieved. Designed to be attached to the top surface of the tank, the Clean Level Tower allows significant visibility and easier electronic monitoring.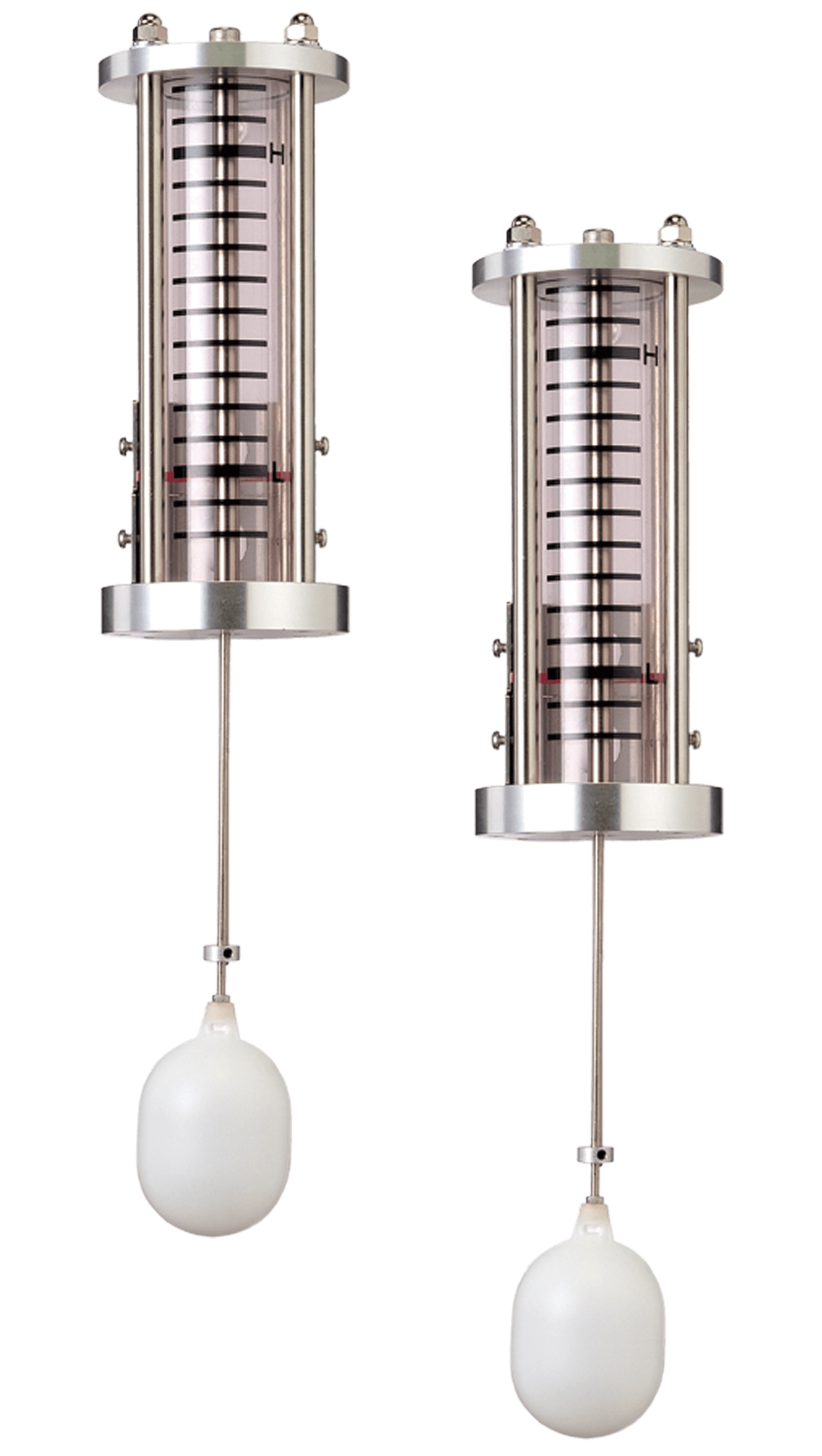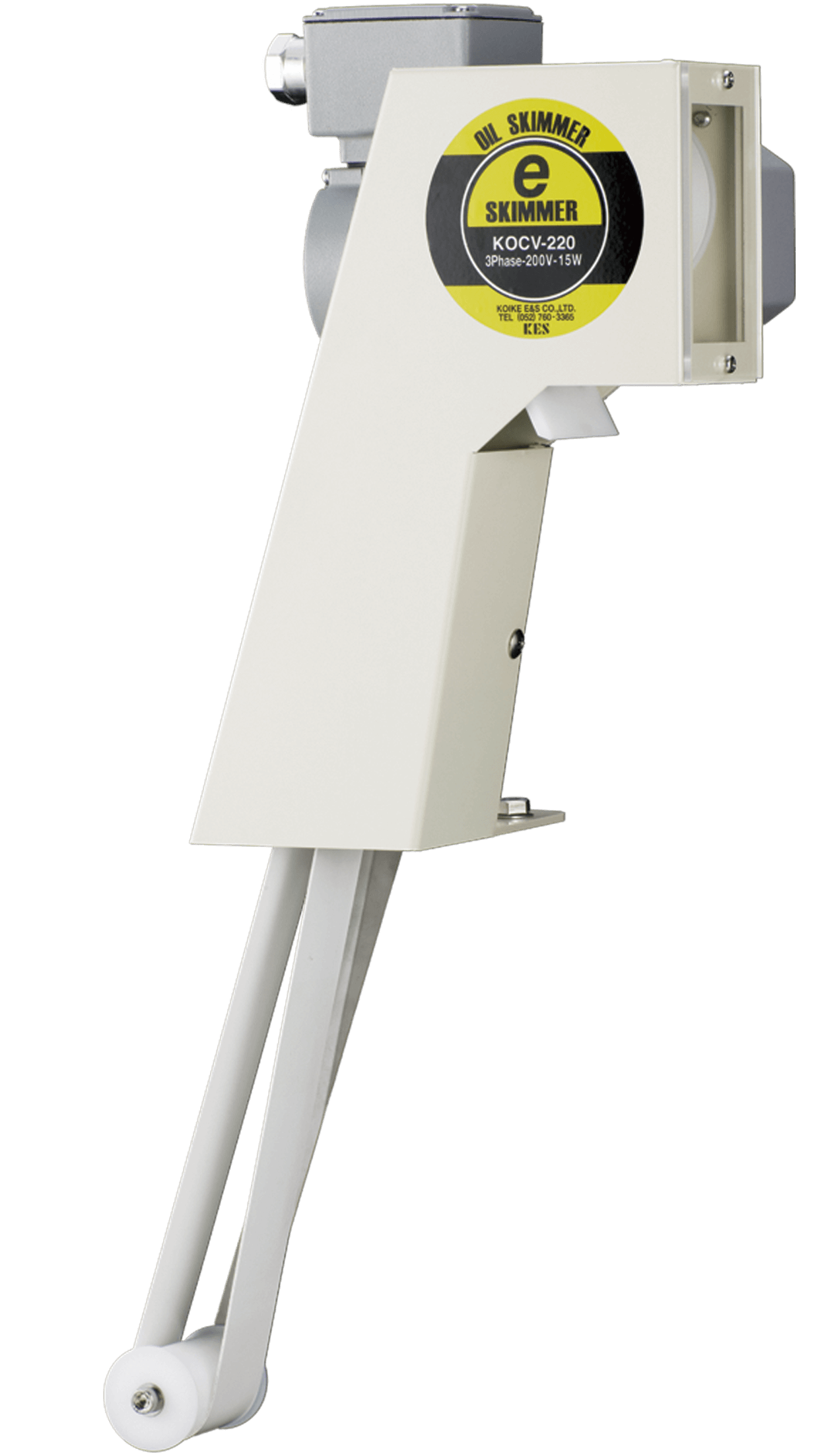 03
e-skimmer
Efficiently collecting floating oil and scum from such fluid as coolants inside machine tools, the e-Skimmer prevents the saprogenic bad odor. With its low-cost and compact profile, the e-Skimmer significantly contributes to reduced waste solution and improved odor. The e-Skimmer adopts the CE marking-compliant geared motor as standard. The standard terminal box is metal-made.
CORPORATE PHILOSOPHY
"For achieving customer satisfaction in the fields of production"
Since establishment of the company, Koike Engineering and Service has been consistently pursuing the concept - "For achieving customer satisfaction in the production line" - in product development, manufacturing and marketing. Keeping this philosophy as our center of excellence, our products have been highly appreciated by different customers in different fields.

Following the corporate globalization and the exchange rate trend of today, the business environment that surrounds the Japanese manufacturing industry is significantly changing. Having said that, we believe that high functionality and reliability expected on the products is universal and long-lasting.

We are committed to always providing better, environment-friendly products that are well-accepted in the fields.
Yoshikazu Koike, CEO
COMPANY